We know many of you like to get started on the crop challenges early, so as a little teaser we've included the following sketch challenges to help you warm up to some fun scrapping this weekend.
For this challenge, use any kind of cut-out paper on your card or use the sketch by incorporating a stamped background, if you don't have any cut out paper.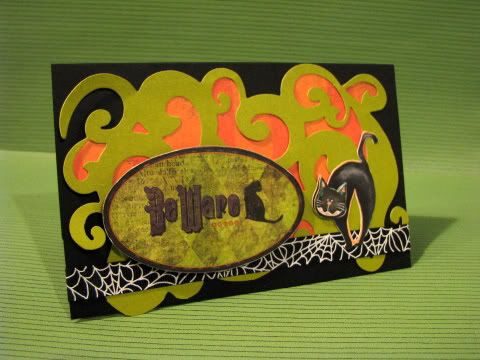 Layouts due Oct. 22nd at 9:00 PM est, with a winner announced on our LIVE show on Oct. 24th. Please make sure your project is linked here! REMEMBER! You can get a second entry for the prize drawing by using the same theme that I used.