Here is my sketch challenge.
Using it as a sketch: Have fun with it, do whatever you want to make it yours, but I hope you will keep the oval frame and the floral swoop around it.
Using it as a challenge: If you are going to do this LO for another chance to win, then you must incorporate rub-ons, flowers and the color yellow.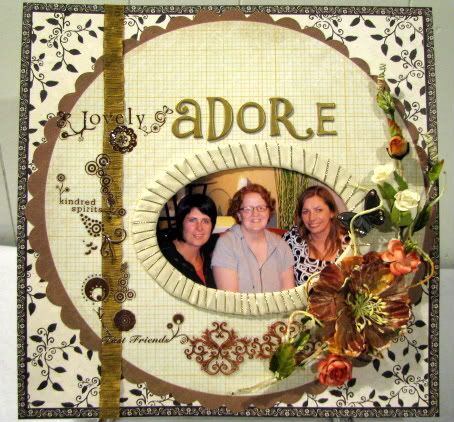 Remember all challenges are due July 28th, 12pm EST. Please read challege rules for more options on how to win more prizes using this sketch. Please make sure your layout is linked in this thread.