HAM
We don't want the turkey to have all the fun! Some people skip the turkey and serve Ham so let's "ham up" our papercrafting.
The Challenge:

Create a card that includes a non-bird animal on it.
The turkey challenge is all about birds-but the ham challenge is about everything else. Can't wait to see what you make!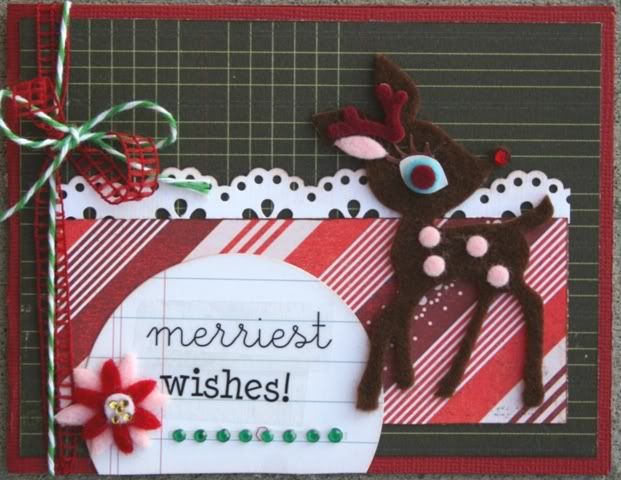 Completed projects for this challenge must be uploaded to this thread by midnight on November 30th to be eligible for prizes.